Teletruk Action page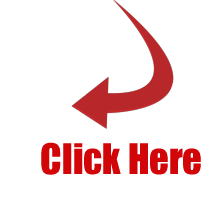 JCB have picked up on our big story this year, we are 25 years old!!!
As part of our celebrations we have ordered some plant and engineers vans in a silver livery. A silver JCB Teletruk is currently being displayed at shows and events during this year. Find us on page 13 within the newsletter attached.
We offer short term flexible hires for all our JCB Teletruks and other waste and material handlers.
JCB Teletruk pictured below at 
 Salford, Manchester earlier this year.